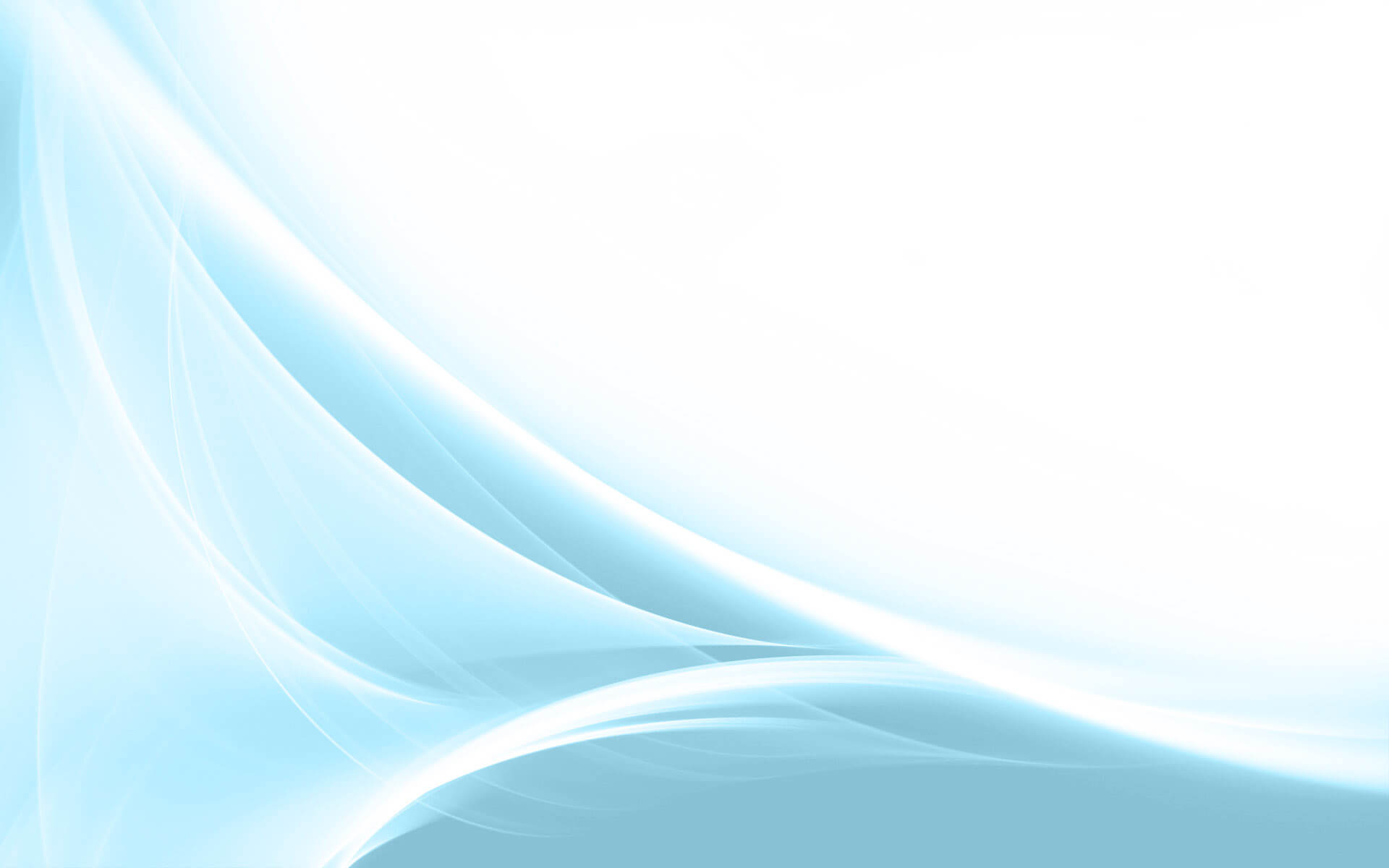 $69 Heating & Air Tune-up Special!
Save money now… and all season long
✔ Complete 21 point inspection
✔ Get your system running at its cost-efficient best
✔ Helps prevent unnecessary headaches later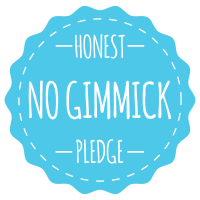 What Actual Customers Are Saying
Susan E., Lake Forest, IL
"They came promptly at the scheduled time to repair my heating and air system, answered all my questions and offered a very good price. They provided quality workmanship and were a pleasure to work with. I would recommend them highly."
Janet W., Grayslake, IL
"The repair on my furnace was done in a very organized efficient way. The work was done as promised on time and when the work was finished the area was neat and clean like he was never there except for the new a/c. Very happy with the whole experience."
Tina L., Mundelein, IL
"Good price and good service, with work on my furnace done in a timely manner. I would not hesitate to use them for other work."
Sam W., McHenry, IL
"Great service on my heating system with competitive pricing and quick response time. I could not ask for anything more."
Andy B., Round Lake, IL
"CR Mechanical did a great job replacing my old furnace. I dealt with just about everyone in the area and went with CR Mechanical. We had a very difficult situation where the other companies ran from it as if they didn't want the business. CR Mechanical ran the job just like clockwork."
Leah M., Round Lake, IL
"They were flexible with my schedule and stayed as long as it took to get the job done."
Shelley D., Lake Villa, IL
"They did what they said they would do!"
Our YOU-Nique Approach
YOUR 100% Satisfaction Guarantee
Our goal is to wow you with our honesty, fairness and skill… and make you a customer and friend for life.
YOU get to speak directly with a knowledgeable, helpful technician 24/7
…not some answering service that doesn't understand your situation.
Upfront Estimates For YOU
We will tell you ahead of time how much a heating and air repair or replacement will cost… then honor that estimate. No surprises for YOU.
Look For Ways To Save YOU Money
If we can find a way to solve your problem for less money, we will tell you.
Respect YOUR Time
We know you are busy so we will show up when we said we would and not keep you waiting.
Careful With YOUR Property
We do everything we can to leave your home cleaner than when we arrived.
YOUR Peace of Mind With Our Technicians
All our employees are drug tested AND given a thorough background check to insure integrity.
Keep Our Word To YOU
… even if it hurts us.